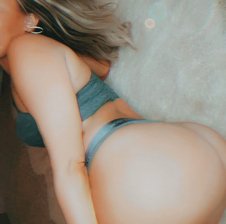 26, Škorpijon, USA, Dallas
Nazadnje online:
15. 04. 21 10:07:41
Pošlji napitnino
Fan Boost
Dvigni model na 1. mesto
S klikom na ta gumb, boš v 60 sekundah dvignil ZoeLovesYa na prvo mesto na glavni strani. V tem času bo klepetalnica modela postala veliko vidnejša in neverjetno priljubljena! Obvestilo o tem bo prikazano v klepetu, kar bo vidno modelu in drugim uporabnikom klepeta. ZoeLovesYa bo zagotovo cenila to potezo in vam bilo neizmerno hvaležna!
Samo premium uporabniki se lahko poslužujejo te opcije:
Pomembne podrobnosti o ZoeLovesYa
| | |
| --- | --- |
| Spol | Ženska |
| Spolna usmerjenost | Hetero |
| Starost | 26 |
| Višina | >5'4" - 5'6" [160cm - 170cm] |
| Teža | 100 - 120 lbs [46 - 55 kg] |
| Lasje | Blond |
| Oči | Modra |
| Etičnost | Bela/Kavkaška |
| Jeziki | Angleščina, Španščina |
| Rojstni kraj | Dallas |
| Sramne dlake | Obrita |
| Velikost prsi | Srednji |
| Rit | Velik |
Kaj me privlači
A kind, genuine, generous southern gentleman ;)-It also helps when a man can read...if you can't read then you can't ride this ride :( sorry!
O meni
Welcome to my room, sit back, relax, and lets have a great time!
Kaj me odbija
Lack of intelligence & manners. Anyone who is demanding....I am a human being, not an object. Treat me with respect & i will show you the same :)
Kaj počnemo pred webcamom
My room rules:
I have a zero tolerance policy for disrespectful people in my room-
It is simple....
1) Respect me & the others in my room, or you will be banned.
2) Say hi to me!  I don't bite!  (Well, not that hard) ;) If you can't tip, then please show some common courtesy and say hello!  
3) I do not accept ANY form of payment other than tokens.    
4)Beggers=ByeBye.  Pretty self explanatory!  

*Zoe's new Lush Levels*
Amaterski odlomki od ZoeLovesYa
1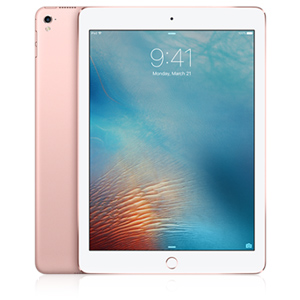 Apple iPad Pro 9.7 Wi-Fi 32GB Rose Gold
Give your five-star model this unique device that helps do amazing things, without ever getting in the way. Enjoy online communication, photo and video sharing with your favourite model any time any time you want!
Preberi več
2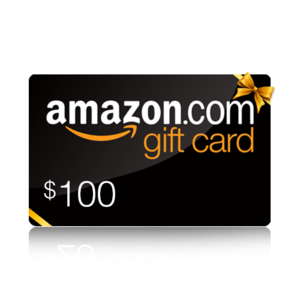 Give your favorite model an Amazon Gift Card which never expires and can be redeemed towards lots of items on amazon.com! Make her feel happy with the most amazing online shopping ever.
Preberi več
3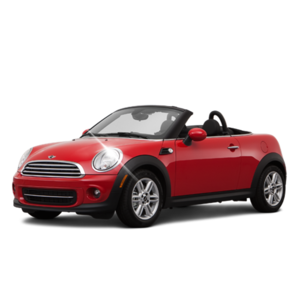 Mini Cooper 'S' Cabriolet
Be it a sprint or a marathon – punchy engines, crisp transmissions and lively acceleration make the MINI an all round sports-star! With stable suspension, a low ground clearance and the go-kart feeling you'd expect from a MINI, you're guaranteed as much fun as you can have on four wheels. The convertible roof can be automatically opened in different positions to guarantee a unique feeling of driving freedom…and it's a MINI!
Preberi več